Meet The Face Behind A Game Consulting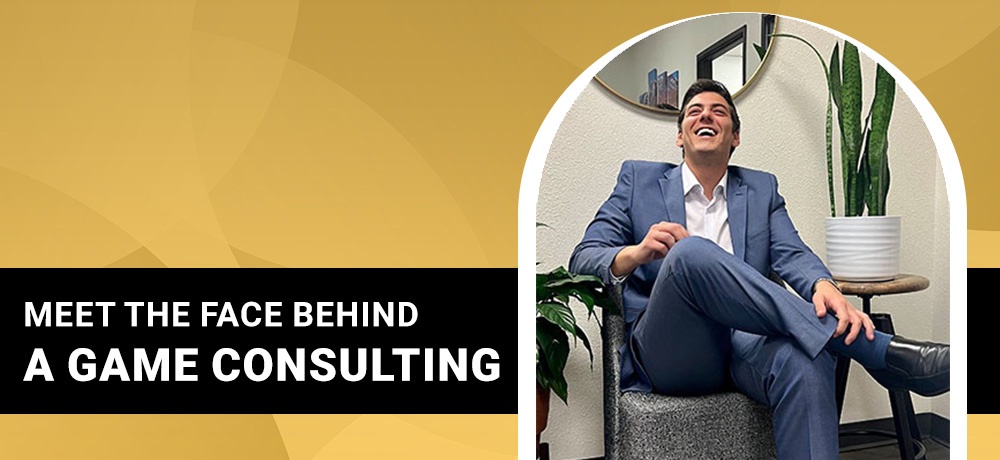 I'm Bruno Nogueira Skrzeczkowski, the proud owner of A Game Consulting.
I look forward to sharing my story. I hope that you will enjoy getting to know me better.
After completing college, I was looking for my first real job when I stumbled across an advertisement on Indeed that offered business development with a direct sales and marketing company. I was curious about the role, so I applied for the job.
I passed the interview with flying colors and immediately started to embrace the leadership training while having fun. As I developed my skills, I was encouraged to take on more responsibility until I was finally promoted into a management position after four years with the firm.
Since starting my own branch a year ago, more money has been invested into campaigns, and there have been significant upgrades in inventory. I've also enjoyed giving talented go-getters the same opportunities that I received.
I believe in my team and what we are creating. Therefore, when things aren't going according to plan, I encourage employees to maintain a positive attitude and learn from failures which helps with their personal development.
I also show my team how to be good humans by helping each other out and making adjustments to accomplish goals. Promoting seamless teamwork helps get s*#t done.
Therefore, it fills me with immense satisfaction when I can achieve results for my clients while helping my team grow personally and professionally and change their lives for the better.
When I'm not mentoring my team, I love hanging out with friends, going to the beach, surfing, and enjoying BBQs. I'm also involved in the hotel business, which keeps me busy.
I have enjoyed sharing my story about the things which matter to me and how they influence the way I do business.
If you or someone you know could benefit from my expertise as the promoter of a sales and marketing company in California, I invite you to get in touch. Please visit my website at www.a-gameinc.com.
Sincerely,
Bruno
---
---