Why You Should Choose A Game Consulting!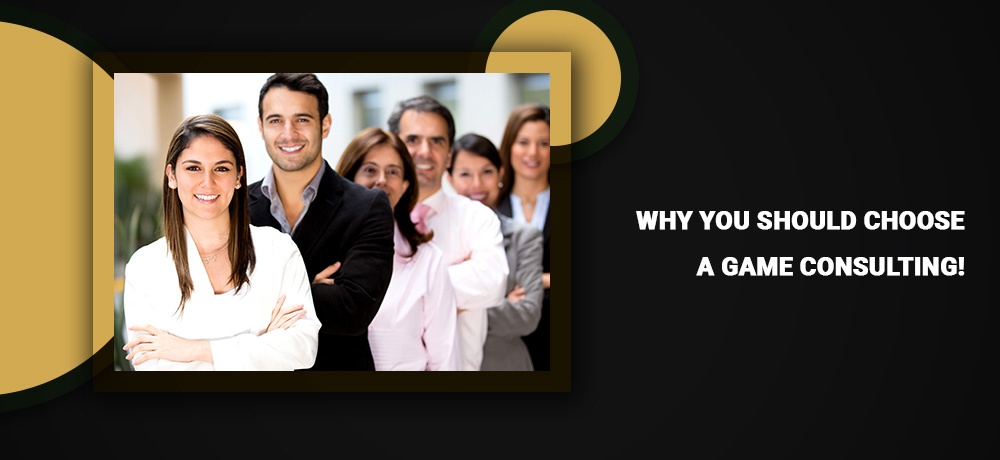 Looking for someone who can provide you with better results and help you build strong relationships with customers? It would be best if you hire sales and marketing professionals who will use the best marketing strategies to allow you to meet your goals.
However, when looking for a sales and marketing team, you need to put in a sufficient amount of research in order to find someone that matches your expectations. You need to go through reviews you find online and speak to people who've worked with them.
At A Game Consulting, we are confident about the services we provide and will not shy away from giving you references. Besides, we will be happy to tell you why we are the top name in direct marketing.
We have been in direct marketing for many years and have several happy clients. If you're looking for a sales and marketing company, here are a few reasons why we stand out from the rest.
Great environment
We make sure everyone is supportive and helpful even when we get competitive. Everyone must have a positive attitude, which is the only way to grow.
Strong work ethics
We only recruit individuals who demonstrate a strong work ethic and eagerness to learn, as this gives us a strong base on which to build our company from entry-level to management.
Inclusiveness
We welcome all kinds of backgrounds. We have people from all over the world and the US working here. As long as you have a good attitude, you are welcome here.
Leadership development
Handing out the opportunity to work in different positions and take on new tasks within our business allows aspirants to gain confidence and practical knowledge.
Growth opportunity
Your work is recognized and celebrated as a small business, but more is needed. As long as there are growth opportunities, there is always scope for betterment.
As a leading sales and marketing company in California, we ensure that we exceed expectations and always put you first. We offer sales and marketing job opportunities across Anaheim, Torrance, Santa Ana, Garden Grove, Long Beach, Corona, Irvine, Yorba Linda, Whittier, West Covina, and Pomona.
Get in touch with us today!
To learn more about what we do at A Game Consulting, please click here. To read who we are, please click here. For more information, please call us at (657) 208-4477 or email us at hr@a-gameinc.com.
---
---