What Makes A Game Consulting Stand Out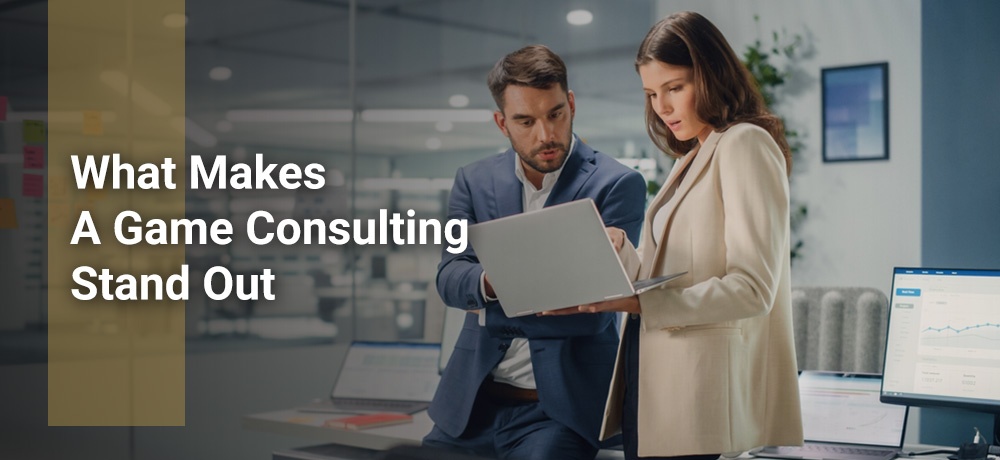 Thanks for stopping by our blog. If you're looking for more information about A Game Consulting, you've come to the right place.
About A Game Consulting
We are a direct sales and marketing firm in Orange County, California, specializing in management consulting and face-to-face communication techniques.
Our company was launched at the beginning of 2022 and has already recruited fifteen talented go-getters. We provide an expert mentoring program that offers accelerated leadership pathways, business development, and sales training to our team.
We offer sales and marketing job opportunities across Anaheim, Torrance, Santa Ana, Garden Grove, Long Beach, Corona, Irvine, Yorba Linda, Whittier, West Covina, and Pomona.
The A Game Consulting Difference
One aspect that makes us second to none is that we promote a family-like culture in our office where everyone feels welcome. Our inclusive environment builds a sense of belonging and a positive vibe to thrive.
What also sets us apart is that we genuinely care about the development of our team members. Therefore, we push people to do better each day so they can accomplish personal and professional goals.
Tasting success
To sweeten the pot, we offer a remuneration package with performance-related bonuses and excellent travel opportunities, which have added to our success.
One of our most significant achievements has been our steady growth. As a result, we're currently getting ready to launch our first expansion into another market. Our dream for the future is to grow the organization so that we can offer even more lucrative careers to ambitious individuals.
Get in touch with us today!
To learn more about all that we do at A Game Consulting, please click here. If you have any questions about how we can help you, we'd love to hear from you. Please call (657) 208-4477. Alternatively, If you would love to join our team, you can email your resume and a cover letter to hr@a-gameinc.com.
---
---